Working with Seminars and groups is probably my biggest love affair. Creating and holding the space for people that come together with a shared intention is an art and for me almost a sacred act.
There is a wide variety of topics, workshops and trainings, but the principles of holding space are the same whatever specific form the work takes. The experience in seminars is a wonderful combination of deep work based on therapeutic modalities, with a high level of awareness of the group and the interpersonal dimension. Everything that is done is always embedded in awareness and a very good dose of humor, dance, shared experiences and human connection.
An invitation into a deep, colorful and transformative journey of healing and self-discovery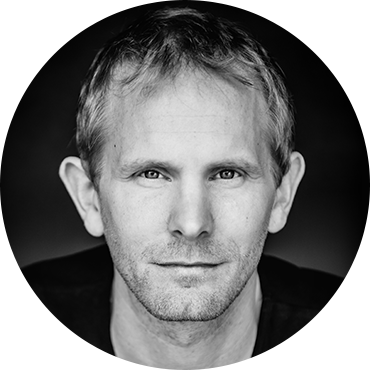 »IN MY WORK, PEOPLE VERY OFTEN SHARE THAT THEY FEEL ESPECIALLY TOUCHED ABOUT THE QUALITY OF SPACE AND CONTAINMENT THAT THE WORK PROVIDES. IT IS THE ATMOSPHERE OF SAFETY, TRUST AND OPENNESS THAT NATURALLY INSPIRES LEARNING AND INVITES NEW WAYS OF BEING, WHEN ACCEPTANCE AND CLARITY GUIDES THE WAY.«
In such seminars, I believe we also practice the next steps of human evolution, where we explore how we can truly work, share and deepen life together as human beings. We use a broad variety of therapeutic methods, group dynamics and sharing structures in order to create a healing and learning field for the body, mind, heart and soul.