I am providing individual sessions, seminars and longer trainings
I am convinced that the right combination of individual and group work supports sustainable change and integral development. As social beings we need the exchange and dynamics that happen in group work. To explore myself as part of a group and society, to learn more about the principles of relating and interpersonal dynamics, is a tremendously valuable experience.
Additionally it is sometimes necessary to dive deeper into specific topics through individual work. In such a space there is enough time to really work with whatever needs focused attention. This can catalyze fresh insights and new potential steps. The dynamic between individual and group work is a wonderful combination to develop fully as an individual person and as a social being in relationships, family and society at large.
Why do personal work?
People start with very different reasons to work on themselves. I find it important in my work to meet people where they are. Someone might start from a real and actual suffering or frustration, but often there is already also a deeper motivation and longing for development. Mostly the work is a combination of both motivations and I see my work as a support for people to accept where they are, while helping to them to rediscover their inherent longing and curiosity for growth and change.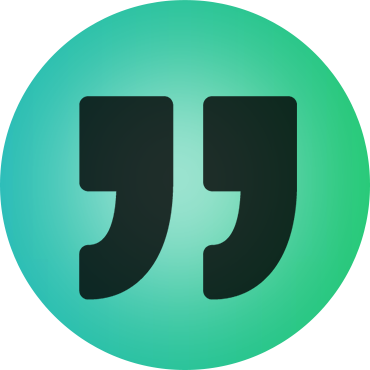 »I HAD ALREADY WORKED WITH MANY OTHER PEOPLE, BUT I REALLY HAVE TO SAY THAT YOUR WAY OF INCLUDING THE BODY AND PERCEPTIONS ACTUALLY HAD THE BIGGEST EFFECT.«
"And you always managed to come to the essential point in short time, and helped me to feel into it and also find the way for selfregulation and healing.
Thanks!"
(Karl)