Seminar 'Life Purpose'
Finding Direction and Vision in Life
Men since old ages have always been searching for their Vision and their Purpose in Life. Myths and Stories of all traditions are full of the quest for one's Purpose. Even though this is a universal aspect for every human being, it is absolutely fundamental for a Man's Life.
The core of a man's life is his purpose. Without being aligned to some larger vision in life, a man becomes lost and uncentered, drifting and floating through life. On the other hand, if a man is truly aligned with his vision, it becomes a constant source of centering and aligning with a larger force in this Universe. Getting to know one's Purpose is not something that just happens to special people, it rather is a practice that every man can learn and apply to his life. Many times, we lose the connection to our core, our masculinity, because we don't know where we are going, what's our direction and what we really want in our lives. Getting to know my deeper Life Purpose can bring clarity and determination to all aspects in my life: my work, my relationships, my family, my spiritual connection.
On this weekend we will learn and practice the following aspects:
Learning to identify and align myself with a larger purpose and my vision in Life
Learning and practicing meeting challenges. Challenges in aligning myself with my purpose and as well in any other situations in life
Connecting with my personal qualities of Masculinity, like Determination, Strength, Decisiveness, Presence through aligning with my Purpose
Getting to know the practical principles of how to move from Direction, when I know where I want to go, and therefore bringing clarity and presence into all my actions
Men have always been motivated by their purposes and desires. Many served the world through this, and many men also brought pain and suffering upon mankind. We will also examine how a true expression of one's purpose is coming from a place that can serve the well being of all humans, rather than becoming pathological in trying to impose my personal needs on everybody else.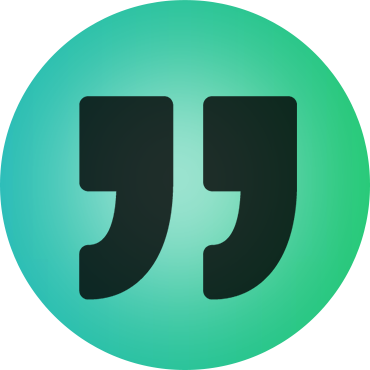 »IF YOU HAVE NEVER FOUND SOMETHING SO DEAR AND SO PRECIOUS TO YOU THAT YOU WILL DIE FOR IT, THEN YOU AREN'T FIT TO LIVE«