The Training for Life is an invitation into a deep, colorful and transformative journey of healing and self-discovery.
 
It is a process of learning and understanding the different dimensions of being alive and to open your full potential as a human being. Welcome to this journey into the levels of human consciousness through the seven energy centers.Through the 'Training for Life' you get effective skills to work with yourself, to work with others and you learn to apply your inner discoveries into daily life. The work methodology is based on a dynamic balance between scientific understanding and evolutionary spirituality.
[unex_ce_button id="content_kolv4phmh,column_content_nvfddi03i" button_text_color="#888888" button_font="semibold" button_font_size="15px" button_width="full_width" button_alignment="left" button_text_spacing="2px" button_bg_color="#ffffff" button_padding="13px 10px 13px 10px" button_border_width="1px" button_border_color="#d7d7d7" button_border_radius="0px" button_text_hover_color="#ffffff" button_text_spacing_hover="2px" button_bg_hover_color="#f4735f" button_border_hover_color="#f4735f" button_link="http://trainingforlife.eu" button_link_type="url" button_link_target="_blank" has_container="" in_column="1"]trainingforlife.eu[/ce_button]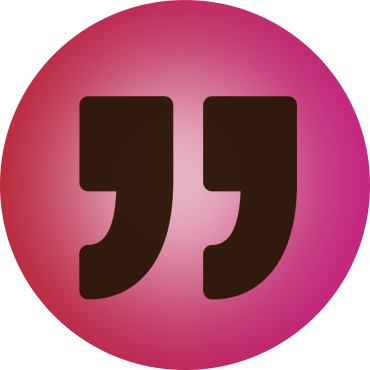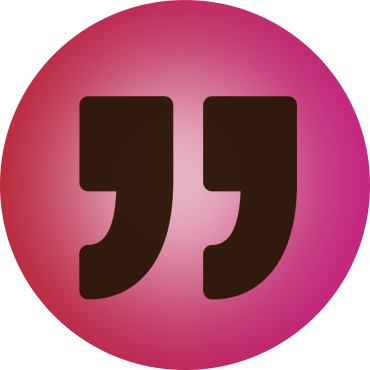 »THE TRAINING FOR LIFE CHANGED MY LIFE IN THE MOST POSITIVE WAY, I EVEN COULD NOT IMAGINE!«
—
"In the first chakra I wanted to learn how to fight better, but instead I found out that sometimes there are things in the world that are not worth to fight for. In the second I wanted to support and develop my inner child, but instead I found out that sometimes it's better to give boundaries to a child not to become destructive. In the third, I thought I'll find how to better serve to myself, but instead I found out how to serve the others and how it can be fulfilling.  In the fourth, I thought I will learn how to love the others more, but instead I started to love myself in the first place. And in the fifth, I had the chance to look at one of the strongest beliefs and turning it into love to myself again – there is no "I wish, I could, I might", there is more "I have the right, I have the place in the sun" and that's what I'm thanking you for the most. I'm not a victim anymore and finally, I started to understand what means to take responsibility for my life, and what it means to be a seeker of truth.
For all of that, I'm very grateful, I really appreciate your work and I feel I am a living proof of your amazing work!"
(Lucie Zeenat)