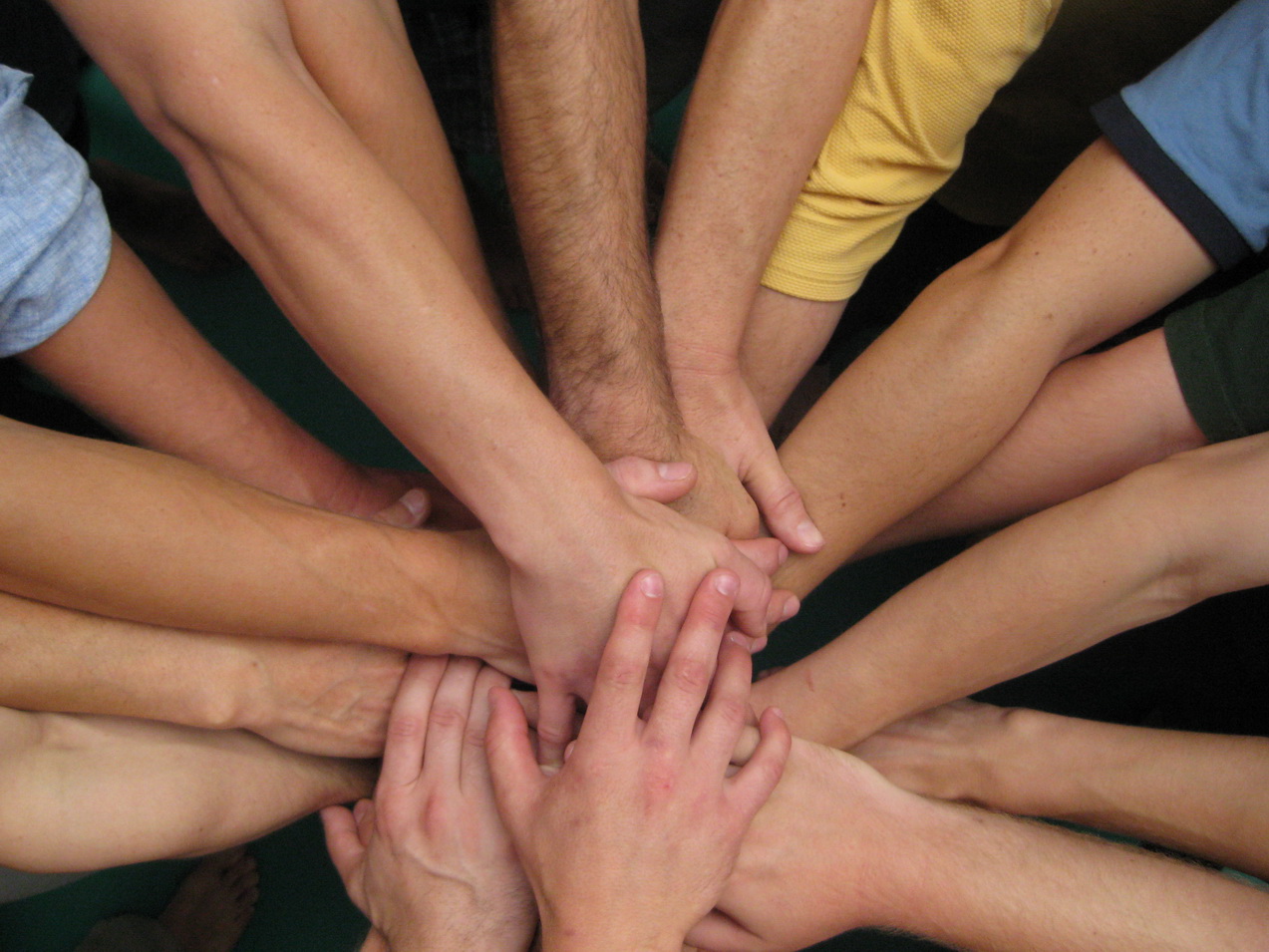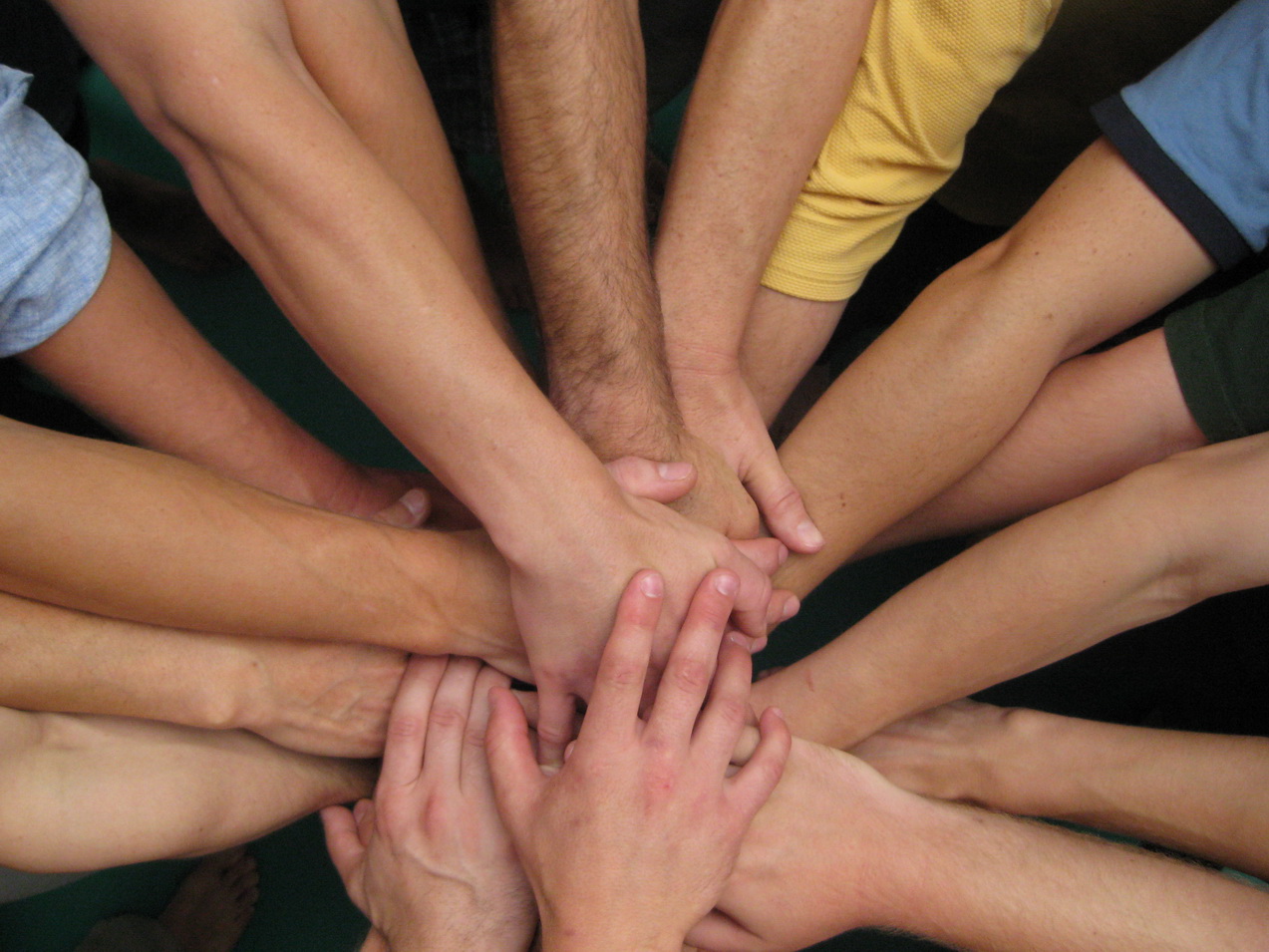 Being a Man – Awakened masculinity with Presence, Heart and Purpose -

- Next Workshops:
Warsaw / 1 -3 March 2019 / Info & Registration: www.tuiteraz.eu/en/
Vienna / 26 - 28 April 2019 / Info & Registration: Präsenz, Kraft und Herz
Have you also wondered who you are as a man, who you want to be, what´s your purpose as a man in this life? How to integrate your instinctual power with your love, sensitivity and passion for living and creating a life with more meaning and purpose?
Living in the 21st century as men, we see that life has become so intrinsically complex and diverse as never before. Modern life gives us more and more opportunities and ways to live, while at the same time it offers less guidance and orientation.
Many men struggle to integrate their strength and ability to take clear positions in life with a growing sensitivity and capacity to take more complex perspectives.
Qualities like decisiveness, purpose, strength and clarity in action and presence are often marked as masculine qualities. When we look into the present state of the world and ourselves, it becomes clear, that men have difficulty accepting and living these qualities. This often results into either pretended excess of masculinity and dominance or a rejection of masculine energy, a passivity and submissiveness.
As men we also long for love, emotional connection and the right to be gentle, loving and sensitive. Many have learned in childhood that male power is destructive and has no place in relationships, yet in adult life discovering that something is lacking in the polarity of intimate relationships.
Many men carry a deep - and often unconscious - insecurity and confusion about themselves as men – struggling to find out what to do.

As a result men often feel we have to choose – depending on the context – between these different aspects in ourselves. We have to either hide our power or our heart. We have to mask either our sensitivity or our instinctual drives, our wild energy or the vulnerable openness.
In this seminar and weekend, you are invited to bring all of You into this safe space with other men.
You are invited to a space where you don't have to choose, but can bring all of your aspects into contact with other men.
In this seminar men have the opportunity, to come together and looking into what it means to be a man, beyond stereotypes and conditioned roles. Together we can inquire how we shaped and often unconsciously inherited our ideas and beliefs around masculinity from our fathers, peers and the collective beliefs of society, and what is actually the essence of this energy.
In this weekend we will explore the main dimensions of every man´s life:

- The relationship with other Men
How is my contact with other men?
Do I view other men as friends and support, or as competitors and or even dangerous?
We will explore together how to come in deeper contact with other men, find trust, create new friendships and make other men a support for your own growth as a man
- The relationship with Women
How is it with Women for me? Is it easier or more challenging than with men?
What do I really want in relationships?
We will explore the basic dynamics in male-female relating, and learn how to be more confident, clear and open in the connection with women

- The connection to my Purpose as a Man
What am I here for? What do I really want in life? What motivates me to grow and go further in life?
We will explore the importance of having a connection to a bigger purpose in life as a man, and how to bring more meaning and fulfillment in everyday life.
This weekend will provide a safe and supportive space for men who feel the longing to bring more clarity, love and awareness to their lives.
It is for those who are willing to take on the new hero´s journey as a man in modern times.
It is for men who know that we can be more clear, grounded, loving, focused and awake as men.
We will work in the Seminar with Meditation, Breath Exercises, Group Dynamics, Self-Inquiry and mostly through Sharing amongst Men.
Accepting our masculine qualities can enlighten our own life journey and enables us also to be beneficial to our beloved ones and the whole world.
Infos and Registration:
Warsaw / 1 -3 March 2019 / Info & Registration: www.tuiteraz.eu/en/
Vienna / 8 - 10 March 2019 / Info & Registration: Präsenz, Kraft und Herz
Registration for Vienna Workshop:
Georg Pirker
seminare@georgpirker.com / +43-676-5801617
Facilitation: Gregor Steinmaurer
Systemic Therapist, Traumatherapist (Somatic Experiencing®), Psychosocial Counsellor (Dipl. LSB, Austria), Coach and Facilitator.
Lives in Austria, works in private practice und leads workshops and trainings internationally since more 10 years.
Trained in a variety of methods and therapeutic modalities, such as: Systemic Family Therapy, Somatic Experiencing, Family Constellation, NLP, Bodywork, Primal Therapy.
Additional Trainings in Traumatherapy with Marianne Bentzen (Neuroaffective Therapy), Maggie Phillips (Ego-State Therapy) and others.
Long-term intensive exploration and practice of different spiritual traditions, Psychotherapy, Bodywork. Since more than 15 years regular practice of Meditation and Martial Arts.
Leads workshops and trainings together with his wife Komala de Amorim.
Special interest in the further development of collective healing oriented processes at the intersection of trauma, mysticism and integral development.
Gregor has been working intensely with men since more than 10 years. In this time he has been working with men of all ages and backgrounds in different countries, and running groups and long trainings for men.
His way of working is a unique combination of professionalism and clarity with deep insight, friendliness and humor – allowing men to regain their sense of dignity and individual form of power.

info: integralbeing.at / 0650 3462454