current online work
To support you at the best in this special times.
All webinars are facilitated via ZOOM.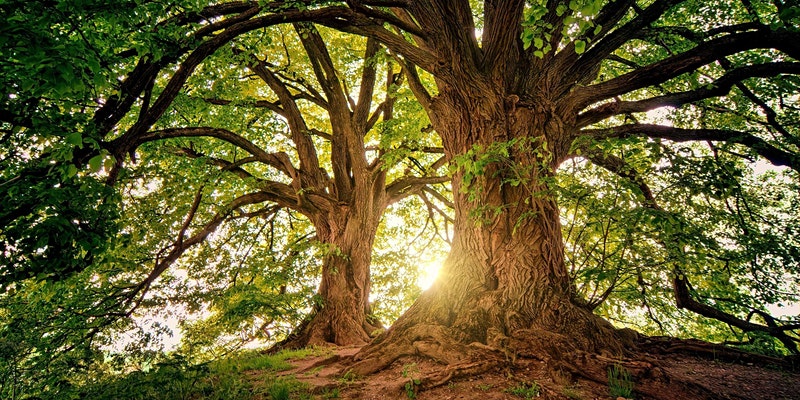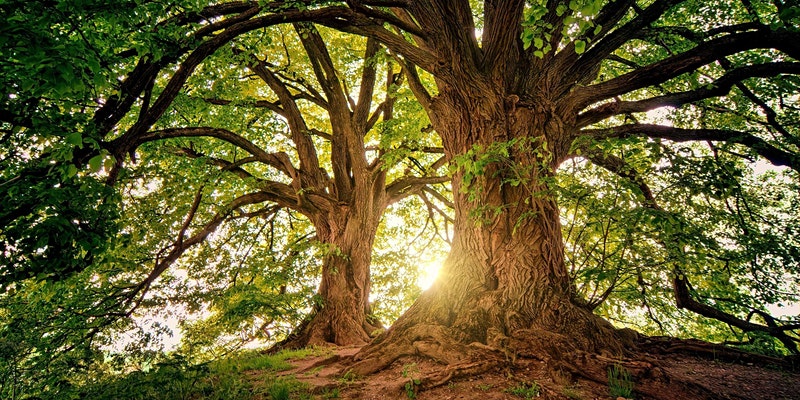 Working with Ancestral Power & Wisdom in Turbulent Times
Sunday 19. April 2020@14:00 Uhr – 18:00 Uhr MESZ via ZOOM in English
We will use meditation, guidance, build our genogram, small-group sharing, body exercises, and Systemic Rituals to create a direct and deep workshop experience.
[unex_ce_button id="content_7pdedhi7t,column_content_vn4h629fw" button_text_color="#ffffff" button_font="semibold" button_font_size="20px" button_width="auto" button_alignment="center" button_text_spacing="2px" button_bg_color="#dd9d3e" button_padding="15px 60px 15px 60px" button_border_width="0px" button_border_color="#000000" button_border_radius="0px" button_text_hover_color="#ffffff" button_text_spacing_hover="2px" button_bg_hover_color="#1e73be" button_border_hover_color="#000000" button_link="https://www.eventbrite.de/e/online-workshop-working-with-ancestral-power-wisdom-in-turbulent-times-tickets-102466959434" button_link_type="url" button_link_target="_blank" has_container="" in_column="1"]SIGN UP + Detailinfos[/ce_button]
»IN SUCH ONLINE SEMINARS, I BELIEVE WE ALSO PRACTICE THE NEXT STEPS OF HUMAN EVOLUTION, WHERE WE EXPLORE HOW WE CAN TRULY WORK, SHARE AND DEEPEN LIFE TOGETHER AS HUMAN BEINGS.«
—
We use a broad variety of therapeutic methods, group dynamics and sharing structures in order to create a healing and learning field for the body, mind, heart and soul.