current online work
To support you at the best in this special times.
All webinars are facilitated via ZOOM.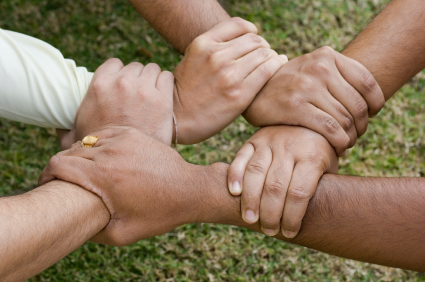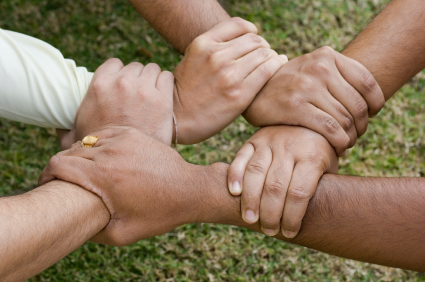 Online training for men
Integrating Power and Heart - Join a dedicated and supportive online training with an international group of Men.
7 facilitated live calls - in between study groups – private community page – additional practice instructions
Training starting End of November!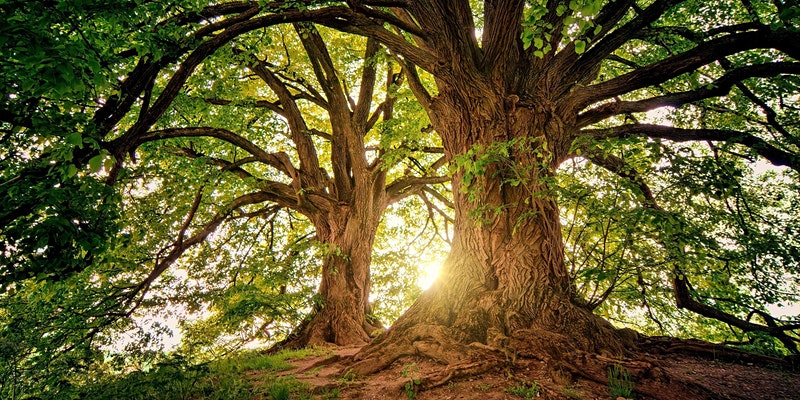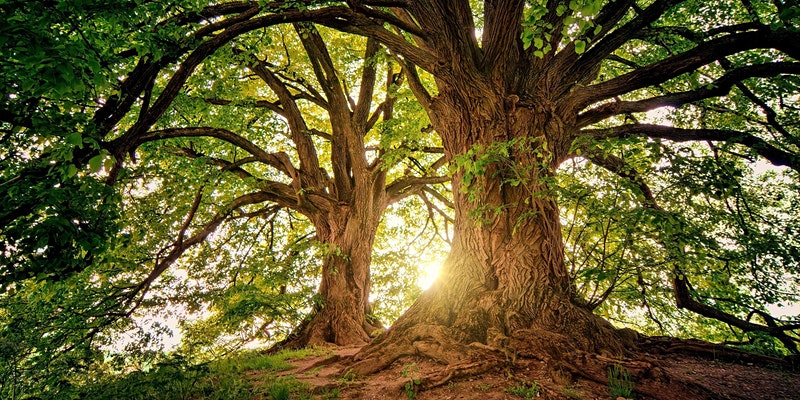 The Right to Be - Online Training
Online Training with Gregor & Komala
Working with Ancestral Wisdom, Transgenerational Trauma Healing and Reconnecting to the Power of the Ancestors.
Series of facilitated live calls with an ongoing group of committed participants
Starting beginning 2021
[unex_ce_button id="content_3xidqvq8z,column_content_vn4h629fw" button_text_color="#ffffff" button_font="semibold" button_font_size="20px" button_width="auto" button_alignment="center" button_text_spacing="2px" button_bg_color="#dd9d3e" button_padding="15px 60px 15px 60px" button_border_width="0px" button_border_color="#000000" button_border_radius="0px" button_text_hover_color="#ffffff" button_text_spacing_hover="2px" button_bg_hover_color="#1e73be" button_border_hover_color="#000000" button_link="http://www.integralbeing.at/en/newsletter-en" button_link_type="url" button_link_target="_self" has_container="" in_column="1"]Newsletter SIGN UP[/ce_button]
»IN SUCH ONLINE SEMINARS, I BELIEVE WE ALSO PRACTICE THE NEXT STEPS OF HUMAN EVOLUTION, WHERE WE EXPLORE HOW WE CAN TRULY WORK, SHARE AND DEEPEN LIFE TOGETHER AS HUMAN BEINGS.«
—
We use a broad variety of therapeutic methods, group dynamics and sharing structures in order to create a healing and learning field for the body, mind, heart and soul.